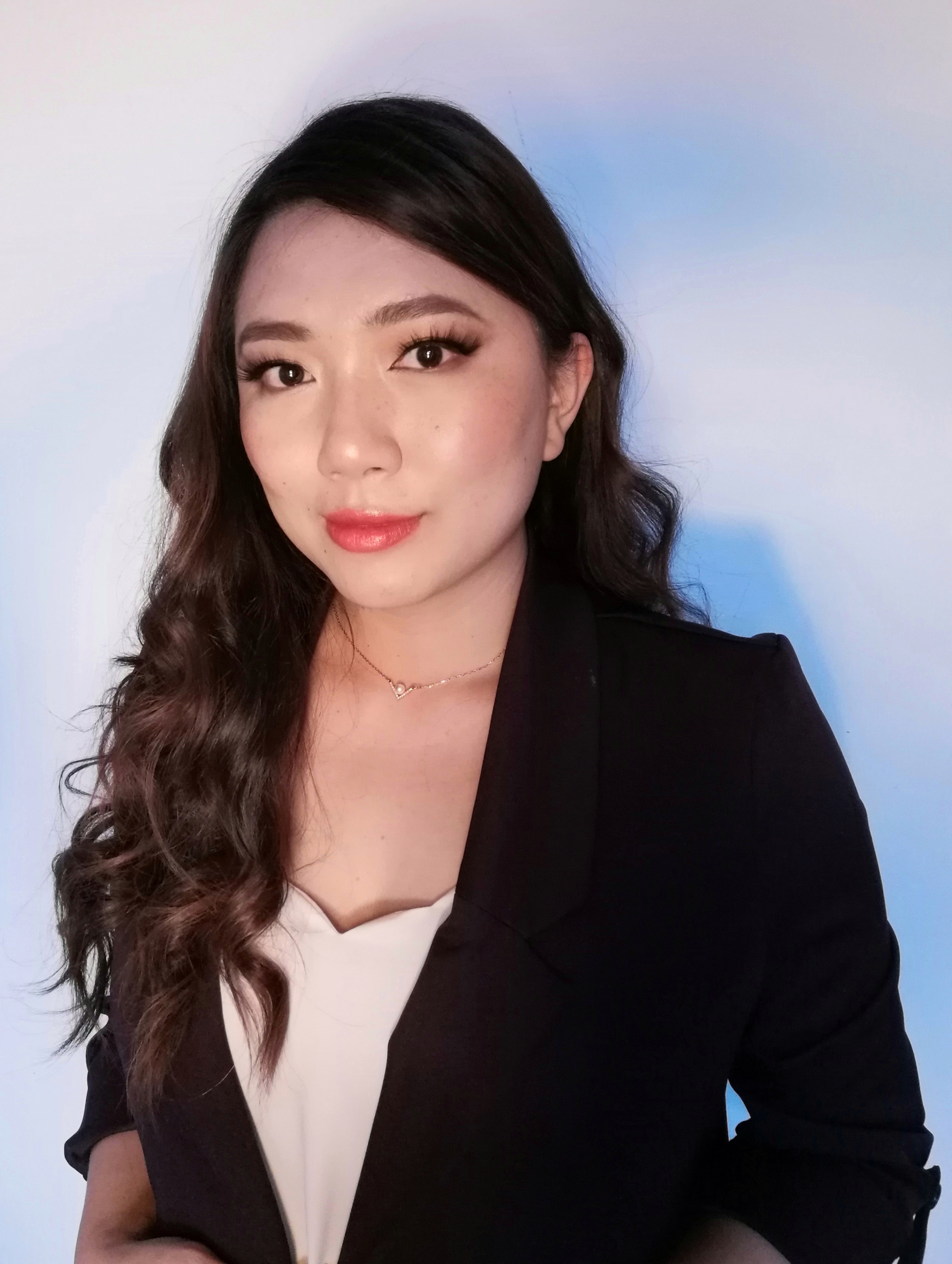 Mastering the art of fine nail design & aesthetics.
Jessica Hong has over 10 years experience as a certified nail artist. From the tender age of 19 she has worked in both the U.S and Canada honing her craft and passion for nail esthetics. In the last 2 years of Jessica's career, she has focussed on mastering the art of extensions. In 2018 she began her journey to improve her skill through instruction from one of Toronto's most well-known nail experts, Johnny Chien. This sparked Jessica's creativity and she began practicing a variety of nail art techniques, in addition to attending a master class in gel extension, making her one of the most sought-after nail technicians in the city.
Those who appreciate the art of nail esthetics go great lengths to have Jessica's designs. Her clientele are some of the most successful business women in North America. From women who work in film, television and music to real-estate and finance. Jessica makes women look their best with her clean, minimalist and professional look.
Jessica is based at a boutique nail bar in the heart of Leslieville, Bside Beauty. This unique, upscale beauty bar is offering a variety of services which can be accompanied with a glass of bubbly to relax after a long day. Please visit Bside Beauty's website for more details and to book your appointment with Jessica, or you may have a private consultation with her through her personal contact: