Gel Extension Nails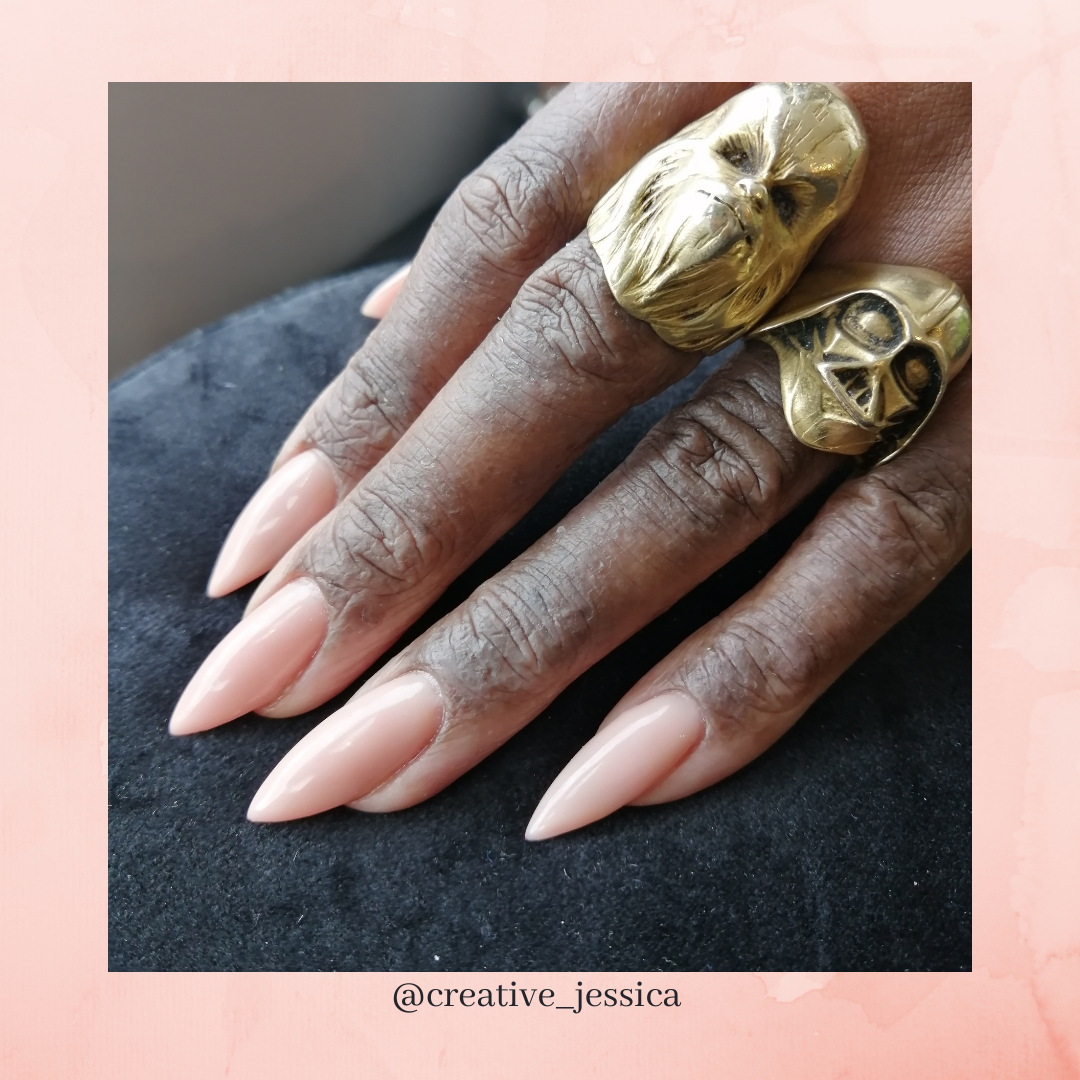 By using the art of gel extension, you can add length to your natural nails for a more feminine look.
---
Gel Manicure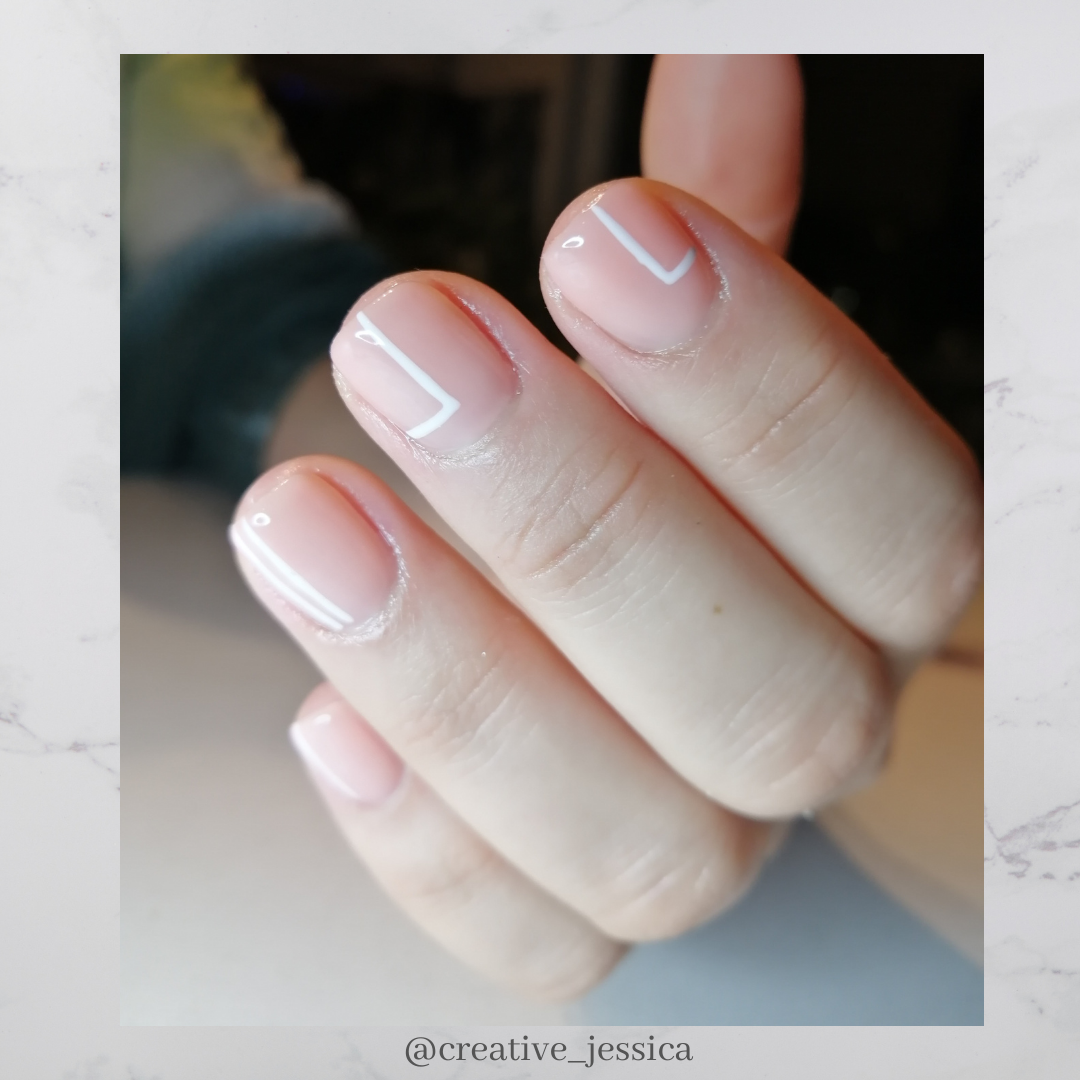 For the health of your natural nails, adding a thin layer of gel on your nail bed will keep the integrity of your natural nail if you intend to wear shellac polish for a long period of time.
---
Shellac Manicure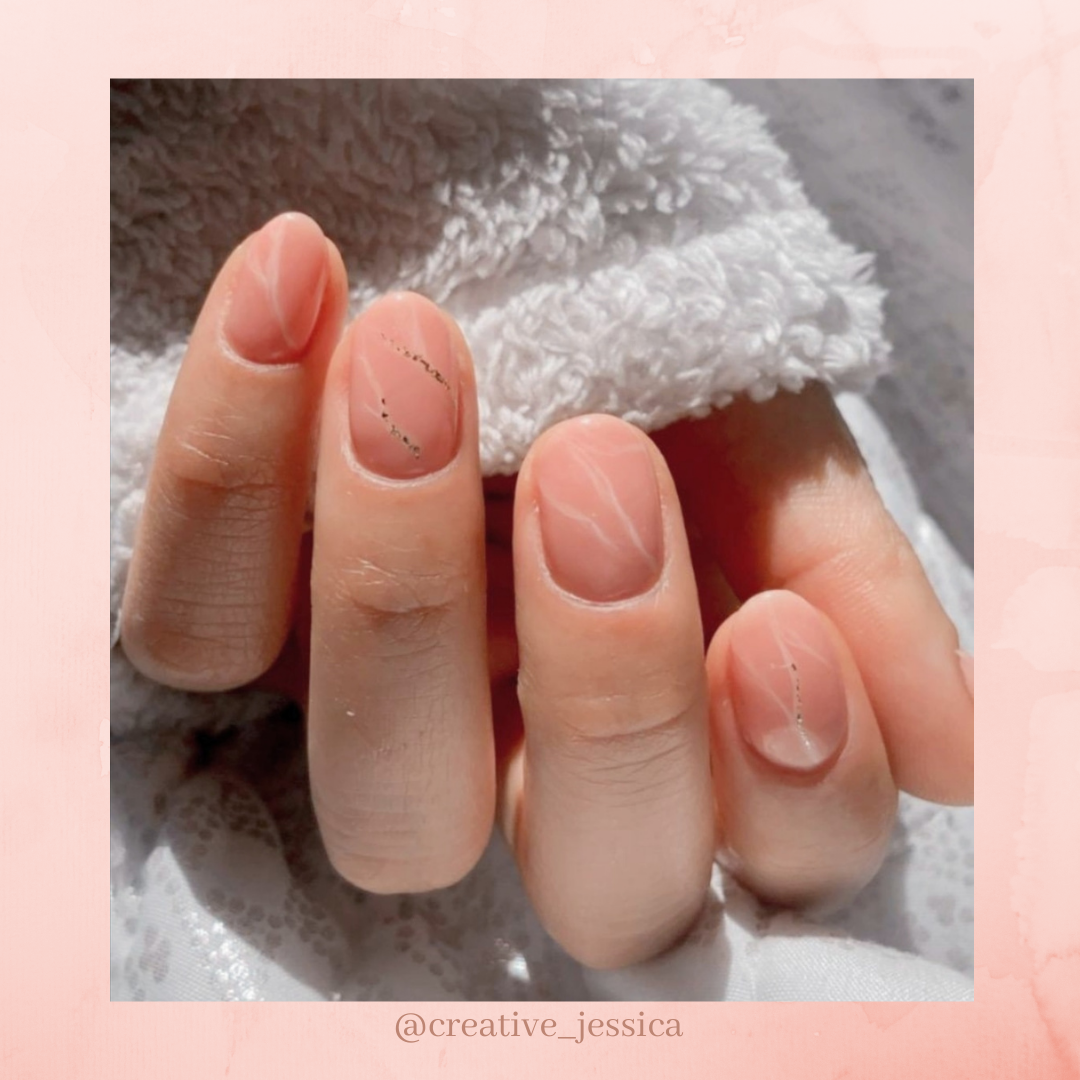 For a much longer lasting manicure, shellac is perfect for special occasions such as a wedding or vacation. It is also perfect for those who may not be so delicate with their hands.
---
Nail Art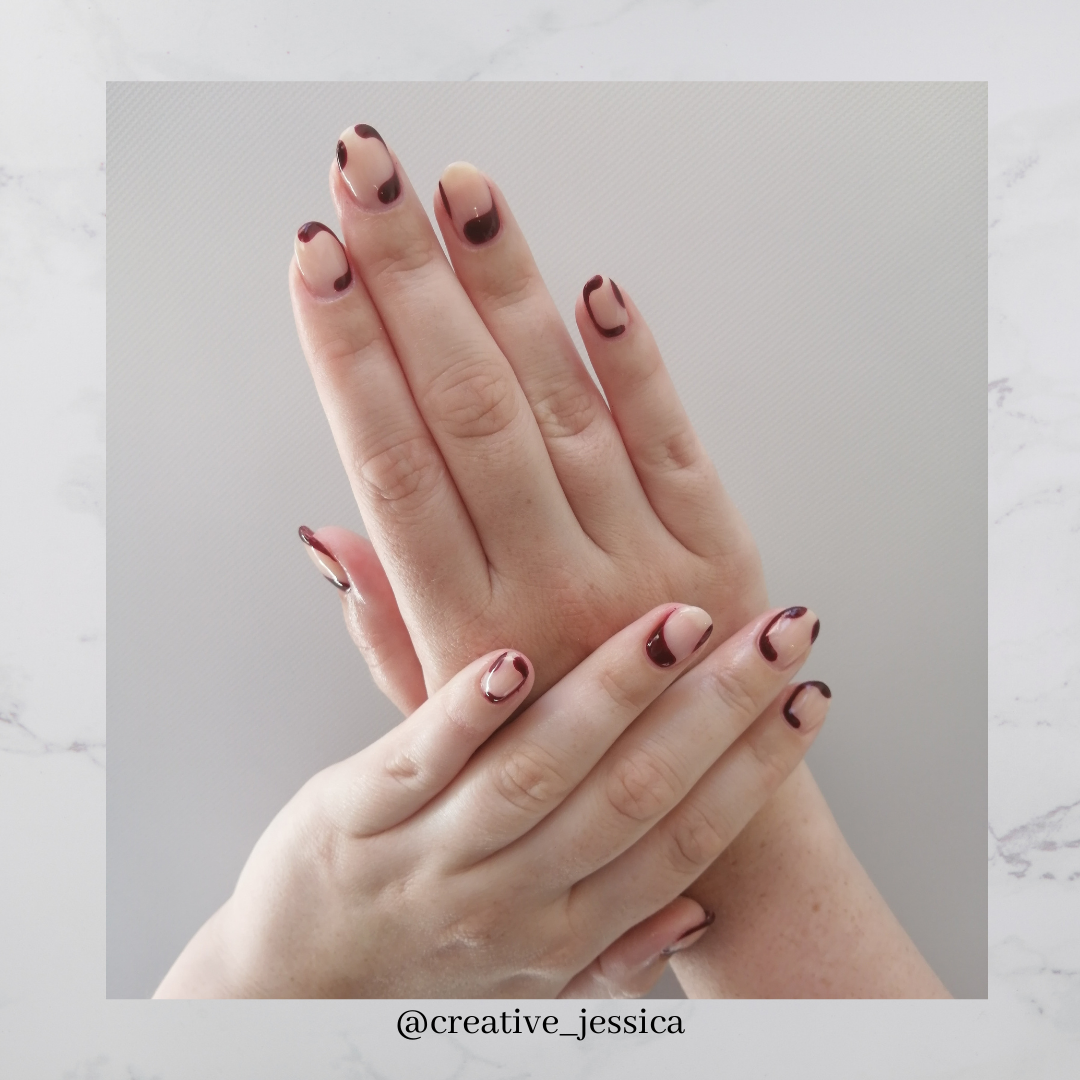 Get creative and express yourself with unique nail art that reflects your personality.
---
Natural Nail Care
For a quick pick-me-up service, cuticle clean-up, shaping and filing your natural nail to a desirable length and finish with high quality, all-natural cuticle oil and relaxing hand massage.
---
Up and coming services
My passion for beauty does not stop in nails. I am currently doing a program at George Brown College to become a Skin Therapist. I hope to have your support when I am ready to start my journey as a skincare expert.